Holiday Host More Consciously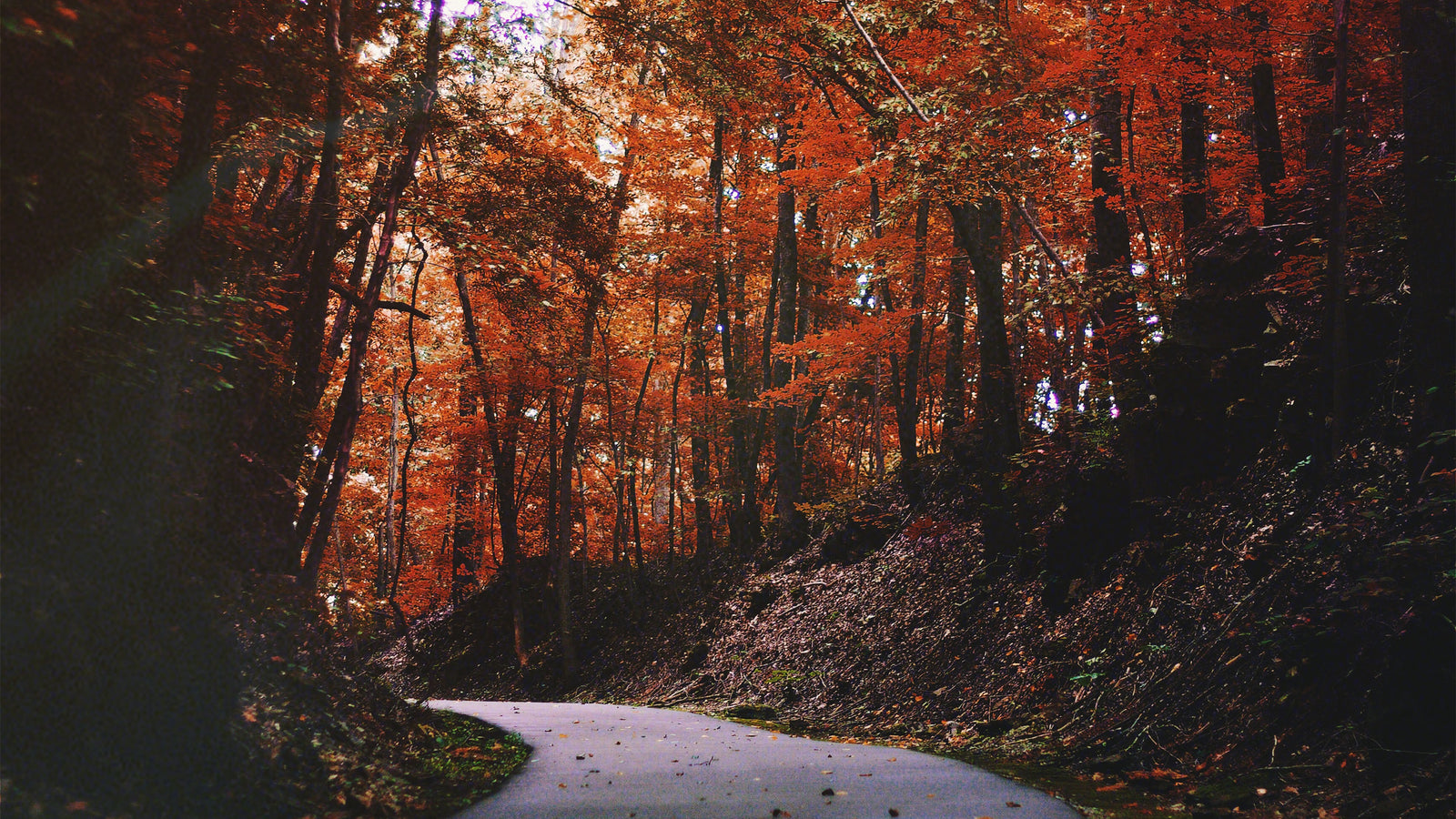 Be the host with the most (sustainable practices that is). If the only green associated with your holidays is green beans, we've got some suggestions for you. This year, make your soiree sustainable and single-use safe with our ultimate guide to happy hosting. 
Food waste is wack.

If you think the only thing food waste is hurting is the chef's feelings, boy do we have bad news for you. It's estimated that roughly one-quarter of man-made greenhouse gas emissions are created by food waste. As food rots in landfills, it emits methane, a greenhouse gas. Rather than throw your leftover food away, here are a few tips:

Feed those who are experiencing food insecurity. The holidays are a time for overindulgence for many, but for others, it's a reminder of their limited access to substantial food. Share the wealth where able and gift a meal.
Food scraps make a perfect stock or broth. Add veggie or meat scraps to a large kettle and boil with water. After simmering for several hours, the stock should be ready to strain, store, and enjoy!

Prevent waste! The best way to manage waste is to prevent it. Try to get a head count before the event to plan accordingly, or even send a survey out for dishes that sound most appealing to your guests. If your math was a little off, the guests would be happy to take food they love home as leftovers in reusable containers.
It's a wrap on traditional wrapping paper.

Whether you're gifting for Christmas, Hannukah, or as a hostess happy, there's a lot of waste generated from single-use gift wrap. Here are a few tips for ditching traditional wrapping paper:

Fabric and scarves make perfect sustainable cloth wrapping. The best part? The wrapping is likely to be repurposed after unwrapping. If you don't want to purchase an extra scarf or tea towel new, you can check your local thrift shop.
Kraft paper doesn't have to be boring. If you are using kraft paper for wrapping, you can spice things up with hand-drawn designs, stamps, or twine. All which are more sustainable than the traditional wrapping "paper" that is not eligible for recycling.

Set the stage.

The guests are on the way, you've cleaned your house to spotless perfection only to excuse the mess when visitors arrive. Your setup is the holiday envy of the whole squad, but the question on our minds – is it sustainable? Here's how you can stay festive with décor that's a little bit more earth's speed.

Did you know, according to NASA, American suburbs are 50% brighter between Thanksgiving and New Year's Day, contributing to a large amount of carbon dioxide usage? Don't pull a Clark Griswold this year. Replace your traditional string lights with LED string lights, which use 90% less energy.
Try eco-friendly décor to spice up your space. Swap traditional plastic tinsel and garland for a DIY dried orange garland that looks straight off Pinterest. Although there is much debate, we're big advocates of real Christmas trees. 1. They absorb carbon dioxide throughout the year, and 2. They are often compostable at the end of their lifespan. Don't forget, the best decorations are the ones that you already have, so get crafty.

What better way to set the mood than with candlelight? With millions of vessels ending up in landfills yearly, try a sustainable swap for your seasonal jar candles. NOTES® provides quality fragrance that smells SO good and can be used again and again in the same jar. Refills over landfills? Yes, please!
It's serving.

What you're serving and how it's being served are equally important this holiday season. Here are tips to make your cooking tasty and tasteful.

Shop local! Local farmer's markets and organic stores provide in-season produce and pesticide-free meat and poultry. If you can't make it to the farmer's market, try to be intentional about what's in season so your meal is most likely to contain the ripest and freshest ingredients.
Don't fork up the dinner by using single-use utensils and plates. We know dishes can be time-consuming and you may not have enough table settings for your guests. If that's the case, opt for biodegradable options like bamboo utensils or paper plates. 
This holiday season, make sure the conversations are overflowing, not your garbage bin. Although it may not be our default, sustainable choices are often very easy to make. How do you host and munch mindfully?
---