The new way to
candle is here.
(and It's too good to keep to ourselves)
We worked HARD to make it as EASY as possible for candle lovers to make the switch to #thenewaytocandle. In just 4 easy steps: Wick, Fill, Burn, & Refill -anyone can enjoy their NOTES® candle over and over again and feel good about the difference they are making. Our money saving refills, non toxic fragrance, and all natural wax will keep them coming back for the "candle in a bag."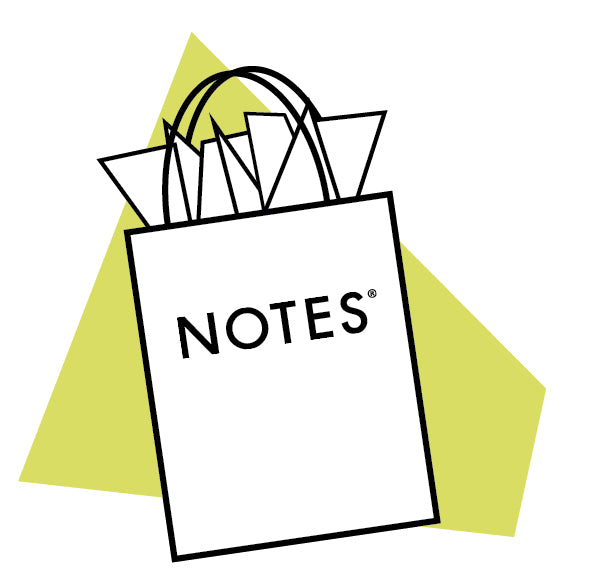 Free Product.
Seeing isn't always believing, it's smelling, too! We feel pretty confident that you'll be smitten with our scents – so you can expect to enjoy our candle free of charge, no strings attached, & never any expectations.
Share the Wealth.
Like it, love it, and want more of it? We bet your followers will too! Should you share our product with them, we've created a personalized link you can direct them to.
Be the First.
Because you can never be too early to saving the planet. When you partner with NOTES® you become a pioneer in the #candleresponsibly movement, and that feels (& smells) pretty good.
Because it's time we start choosing refills over landfills. 
Because your candle should scent your space, not empty your wallet.
Because harmful ingredients don't belong in your home or your candles.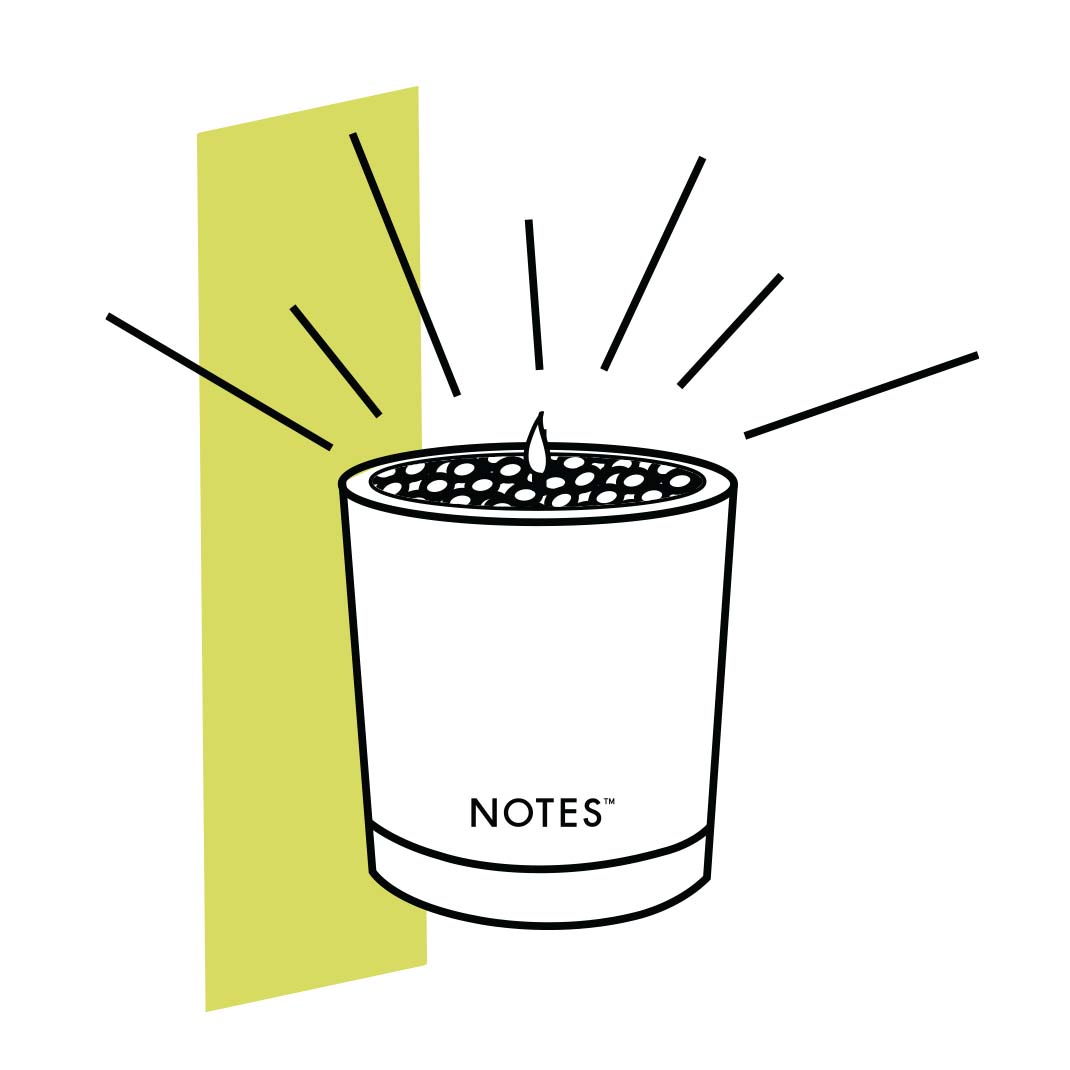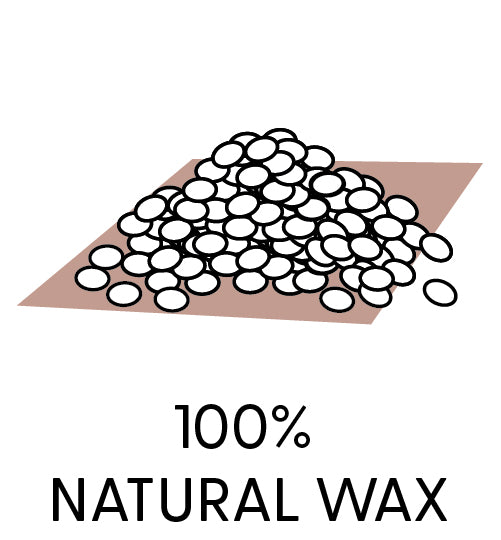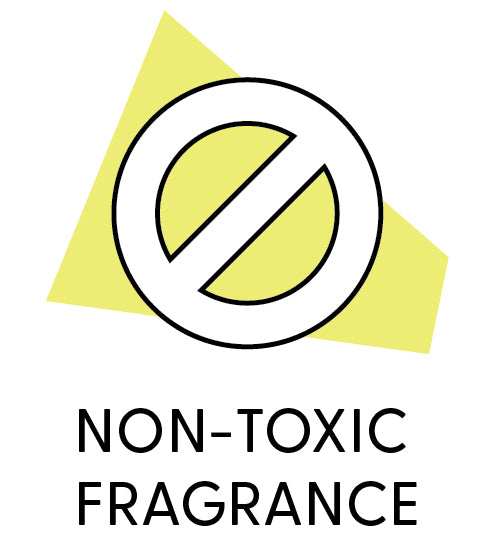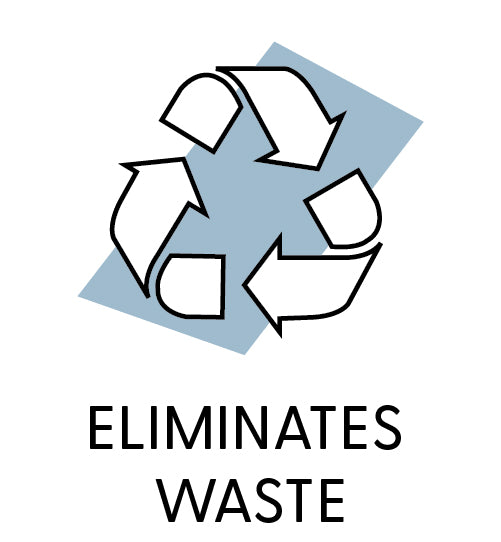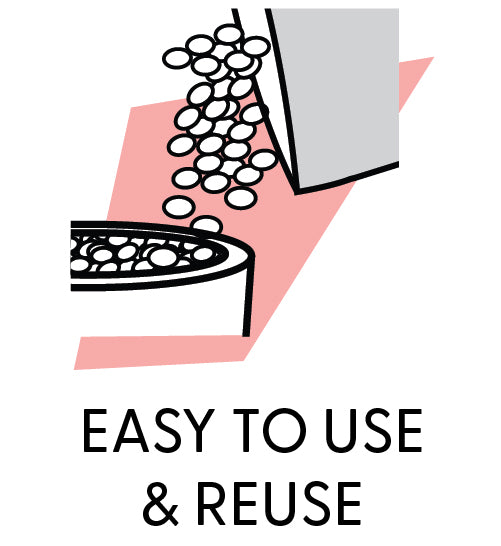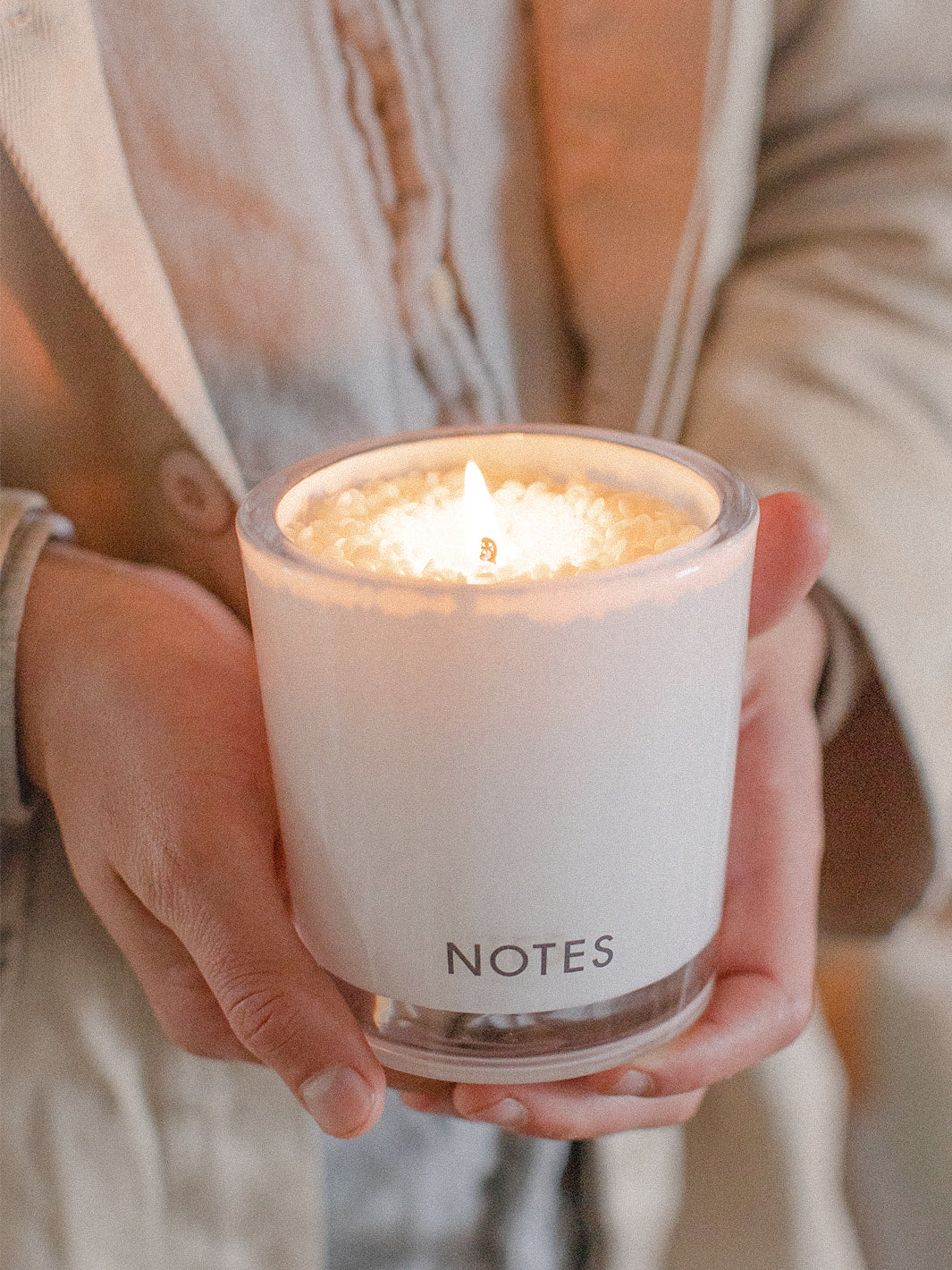 That's where you come in.
To make a difference we have to make an impact on the marketplace. To make an impact we need your help! We want to share The New Way to Candle with your followers so everyone has the chance to experience the fun of refillable fragrance in their home. Fill out the form below to join our mission to share with everyone The New Way to Candle.