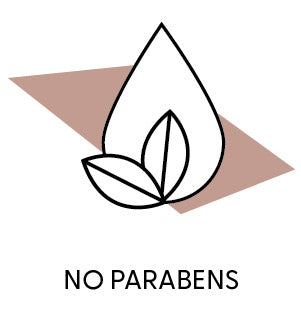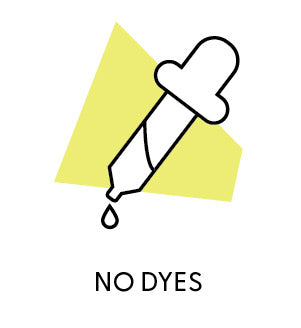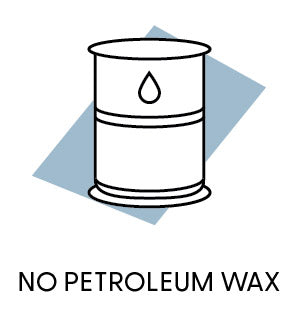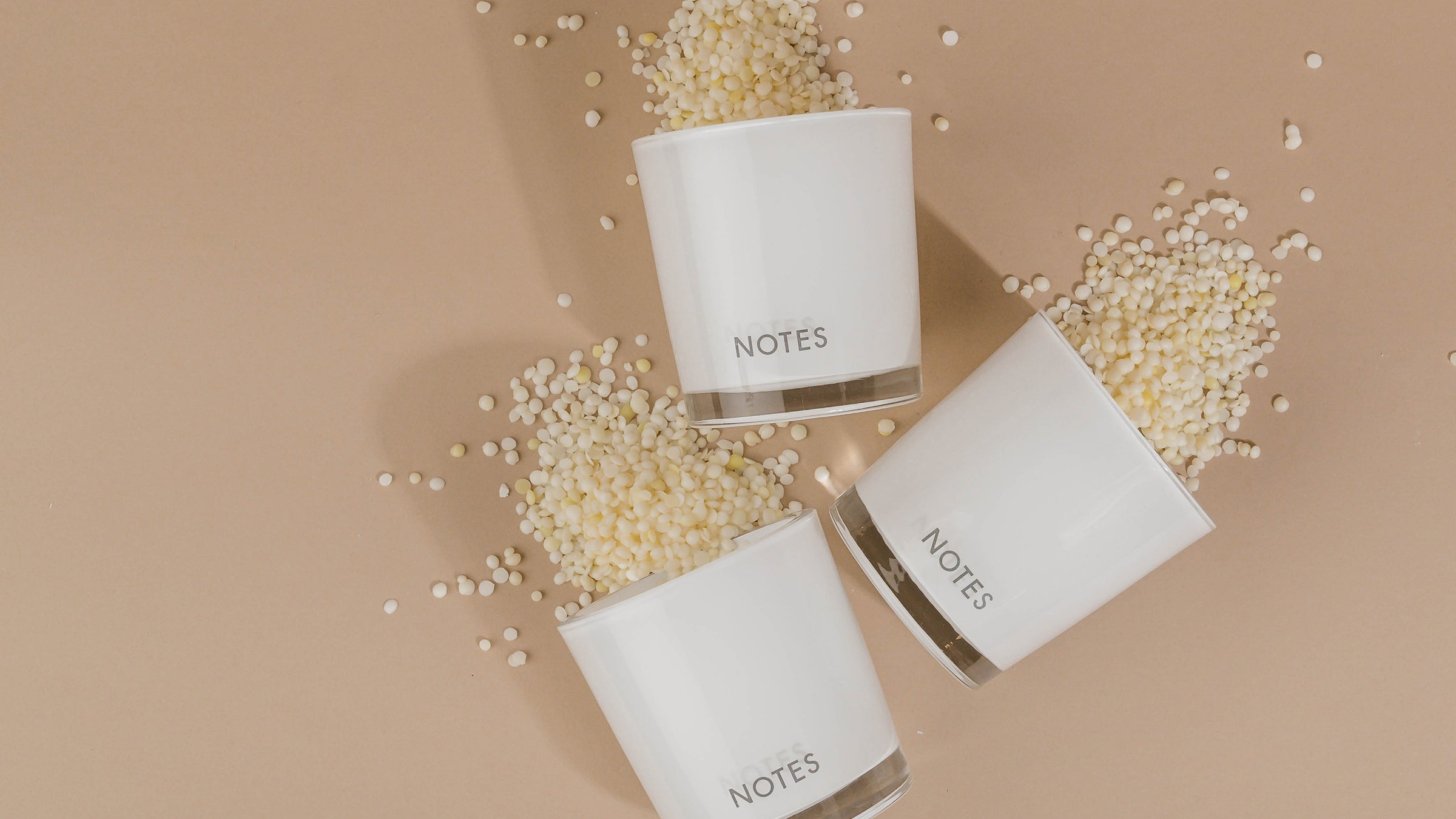 wick. fill. burn. refill.
Easy To Use Again & Again
Our Candle Refill System makes it easy for you to choose refills over landfills.
See How It Works
Eeenie Meenie Miney Moe.
Still not sure which fragrance is best for you? Take our quick quiz and we will match you with the NOTES® fragrance that suits you best.