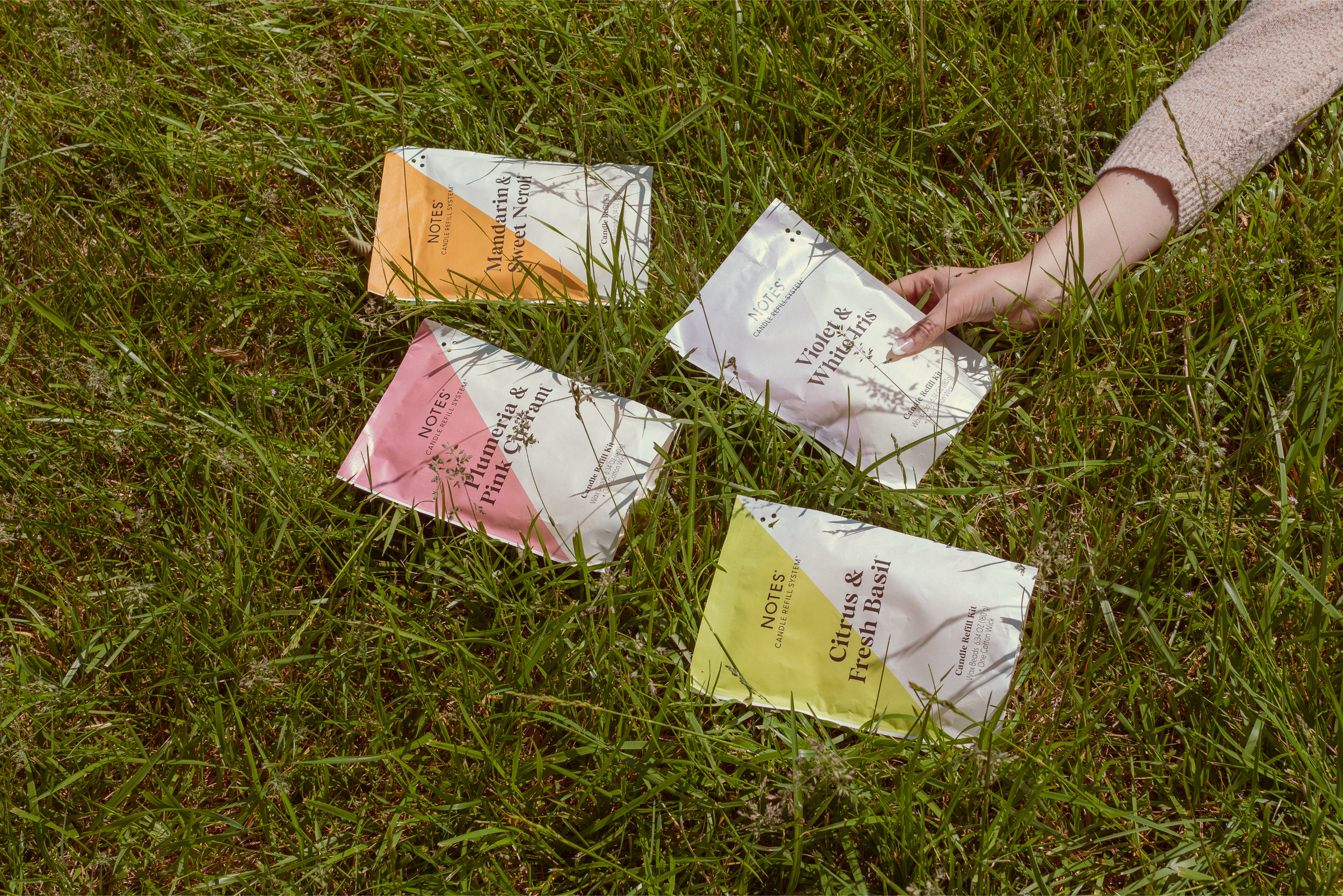 Trust us, it's a good one.
Because good fragrance shouldn't come at earth's expense.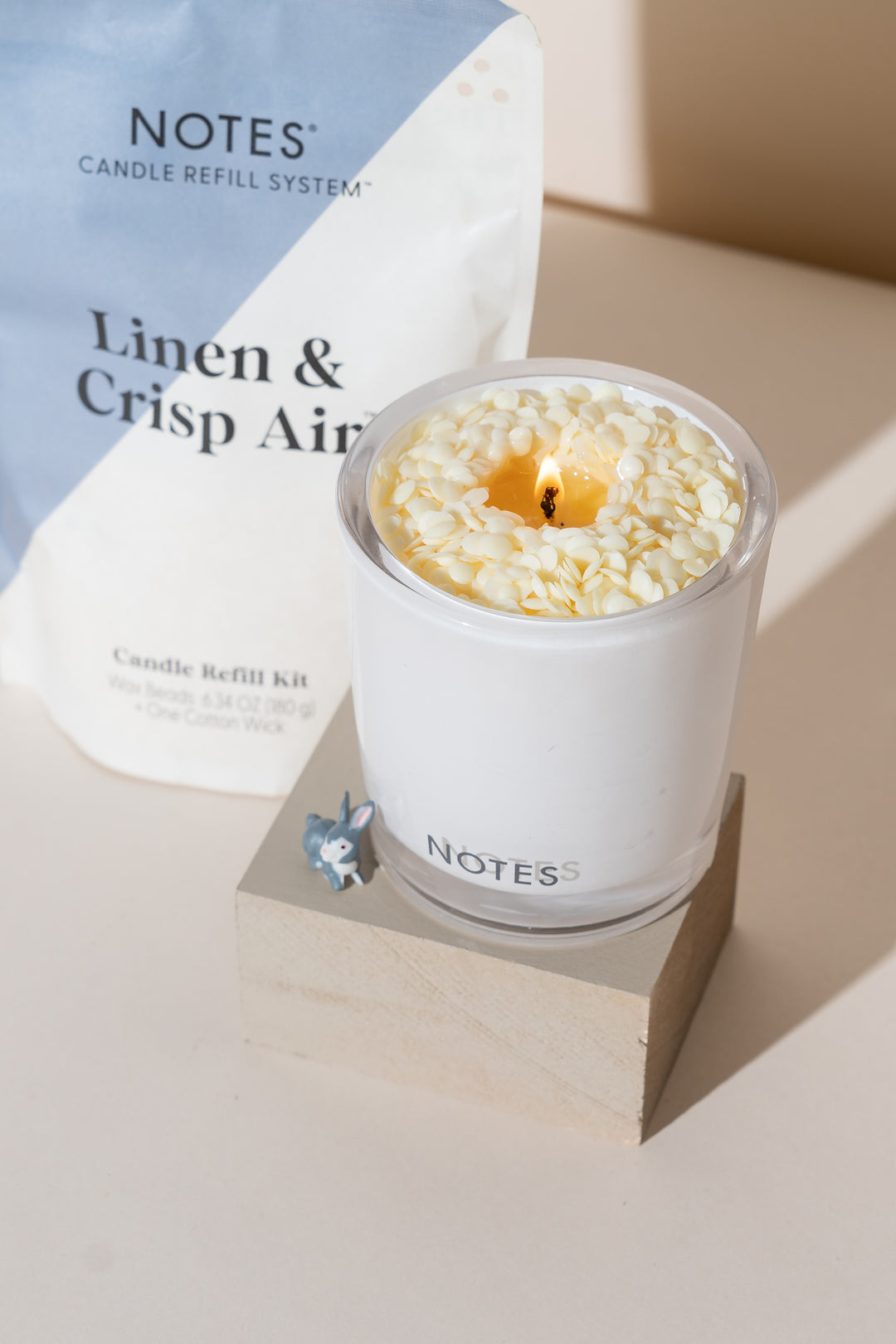 We love candles. In fact, we consider ourselves somewhat of an expert on them. What we don't love? Tossing them after we're done burning them.

With less and less municipalities accepting glass recycling, we saw a serious problem. And the more we learned - the more we knew we had to do something.
Enter NOTES®. At first a dream, and now a full-fledged fragranced candle line. One of our white, versatile vessels can be used again & again to give you room-filling fragrance you can feel good about.
According to the EPA, each year landfills receive over 7 million tons of glass.
Our mission is simple: make a candle that brings scent to your space, and a smile to your face, without harming Earth in the process.

The result: non-toxic fragrance, 100% natural wax, and a refillable candle that is simple, accessible, and dare we say, fun. With NOTES® it's easy to leave a little less behind, but don't just take our word for it.
We don't claim that changing the way you candle will save the world, but we think it can help. And we know it makes us and the earth a little happier.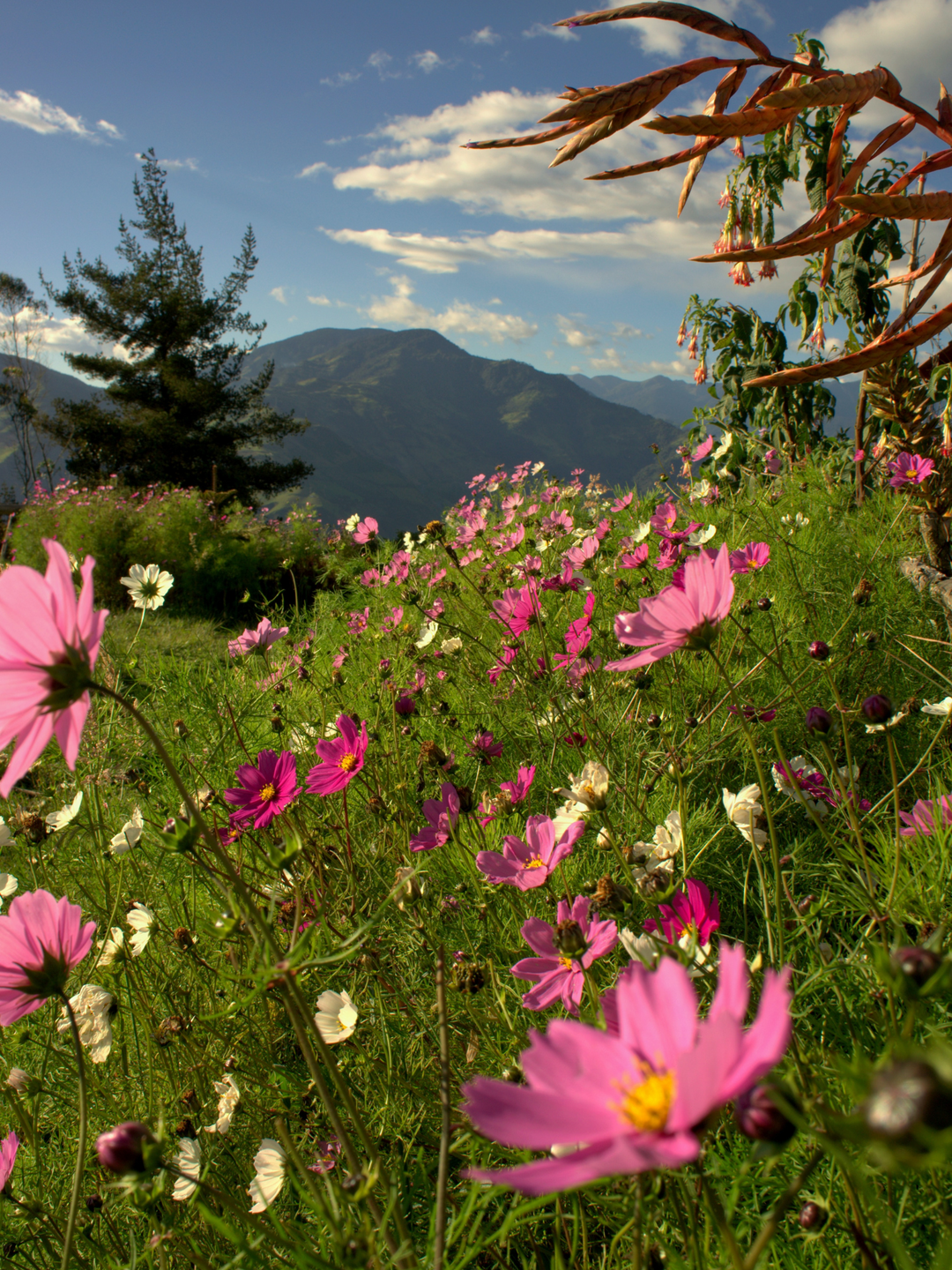 How it works
See just how easy it is.
We've created a space where candle refills, non-toxic fragrance and 100% natural wax all coexist. Check it out ↓
the blog
Passing Notes
We're talking all things candles, fragrance, and sustainability. If you want behind-the-scenes takes on tackling single-use waste, this is for you.
Read Now
Need to send us a note?
You can reach us by email at info@notescandle.com or send us a DM on Instagram.