Subscribe & Save
Help your wallet out & the planet with our money-saving subscriptions. Get 10% off any Refill Kit when you schedule delivery every 1, 2, or 3 months.
So What's the Catch?
Did we mention we're not big on compromise? You can cancel, pause, add fragrance, change your fragrance, or even change your frequency anytime with no penalty. Never miss a delivery with order notifications sent straight to your email, and never miss out on a candle with your favorite fragrance sent straight to your door. It's kind of a win-win.
Why Subscribe?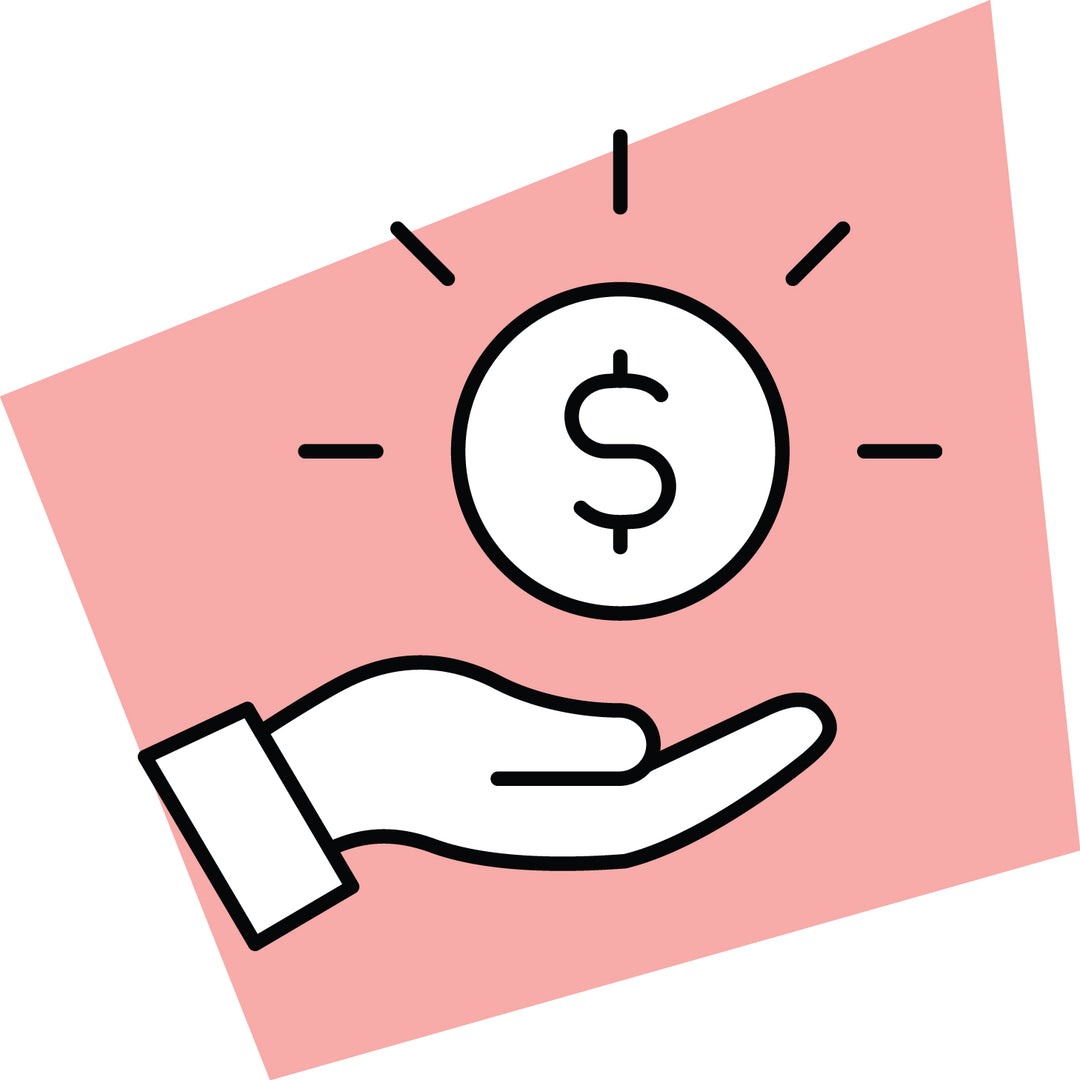 Save 10% on Recurring Orders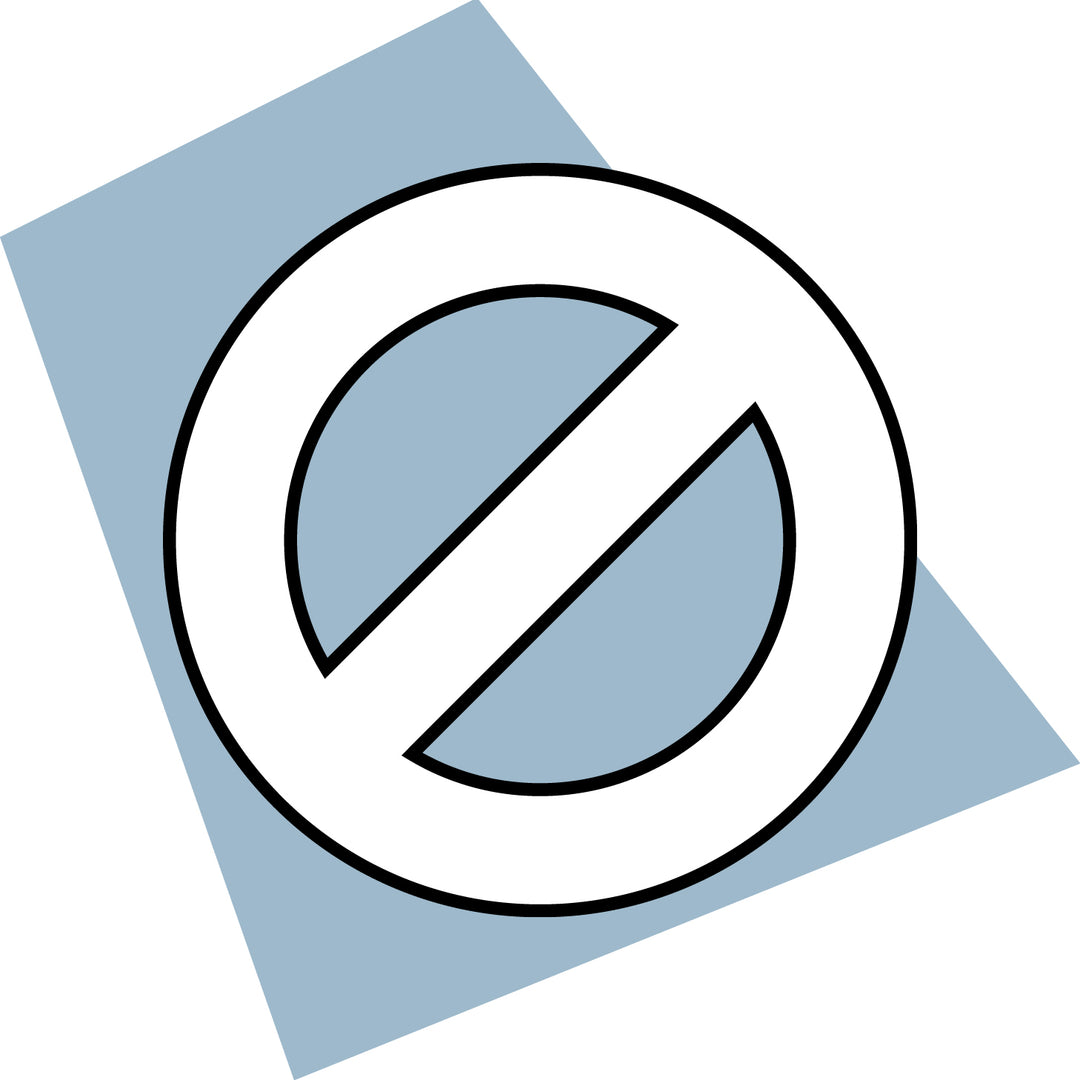 Cancel or Change Anytime
On Your Schedule
Don't Pay Until it Ships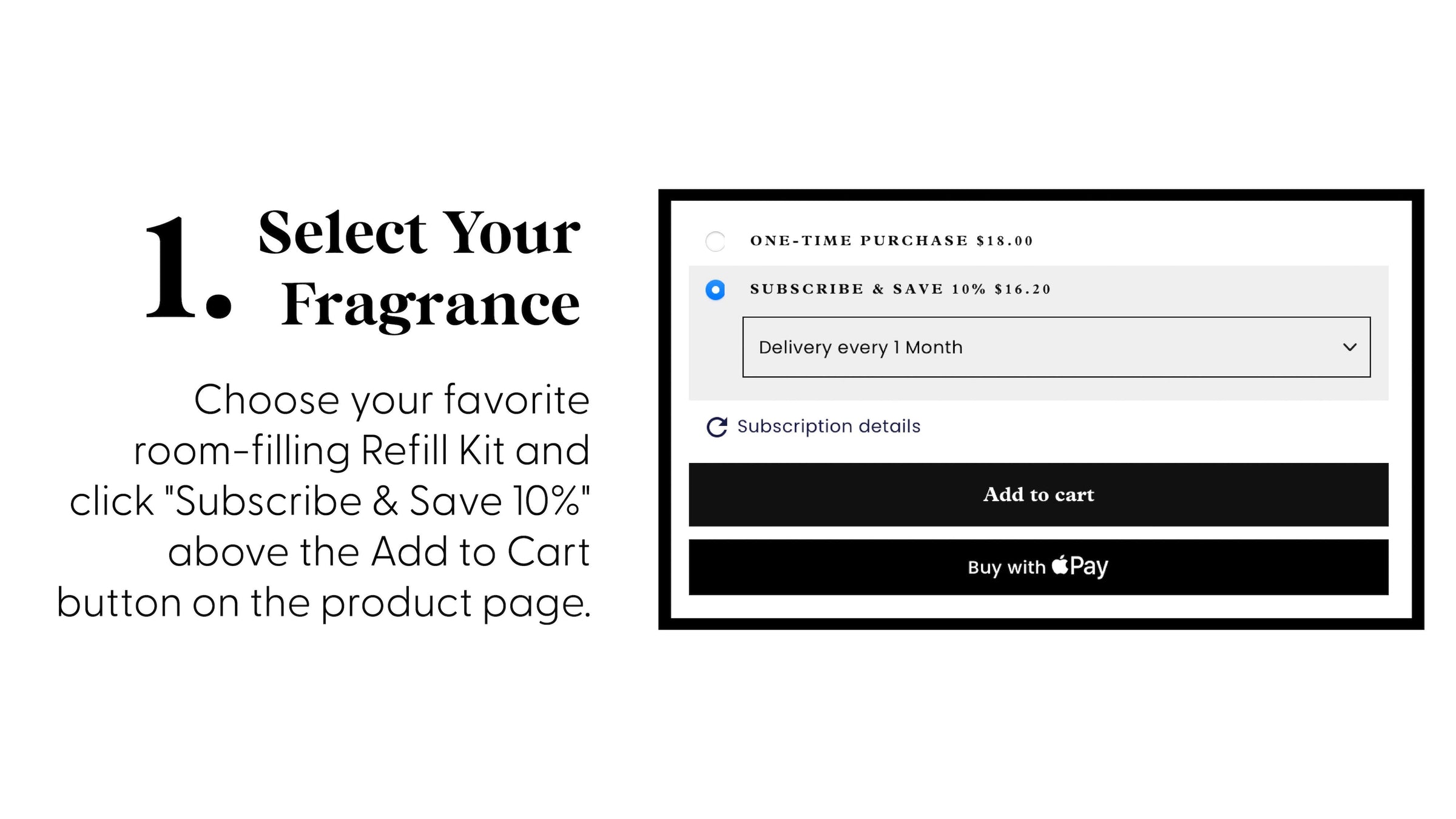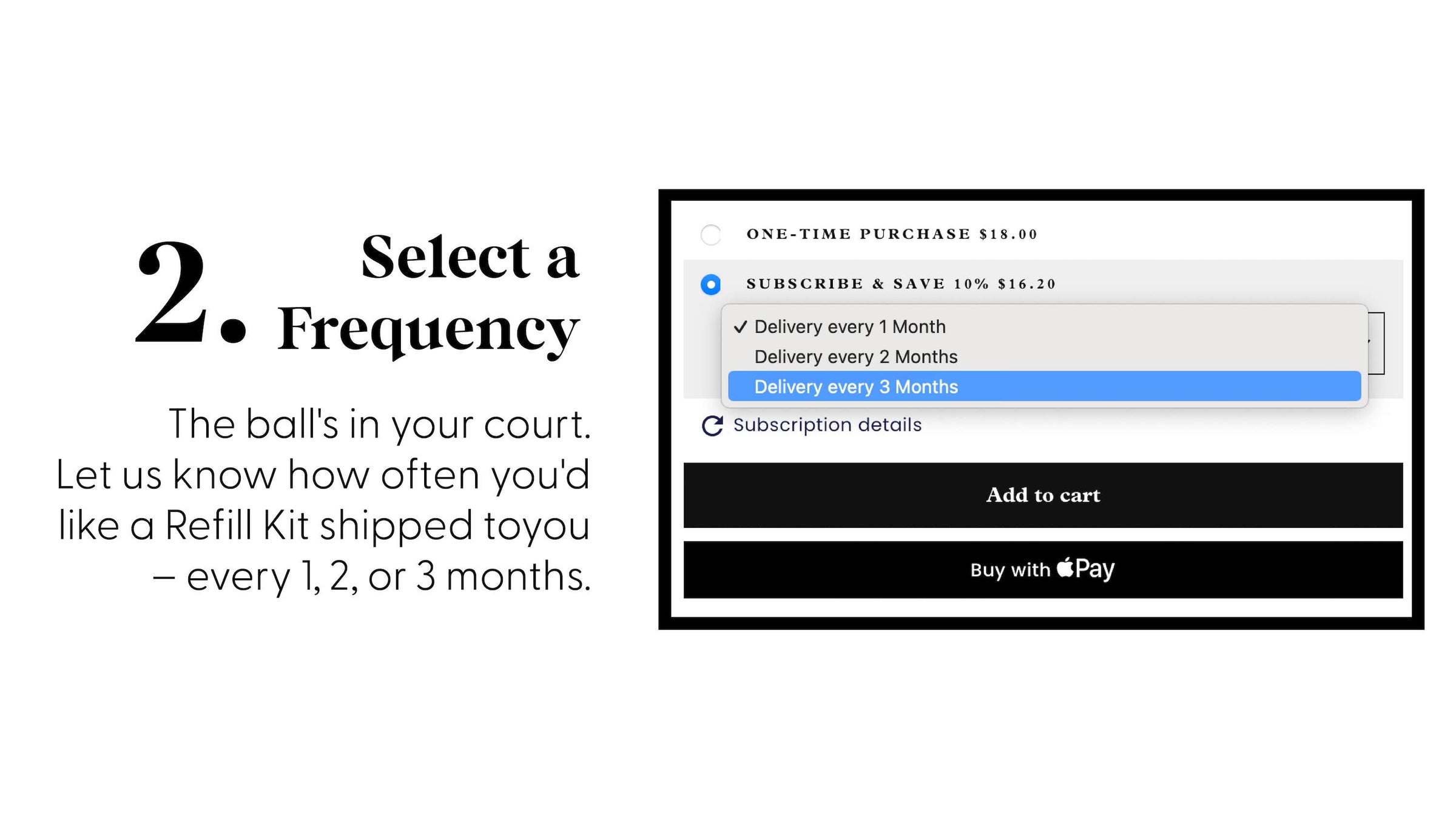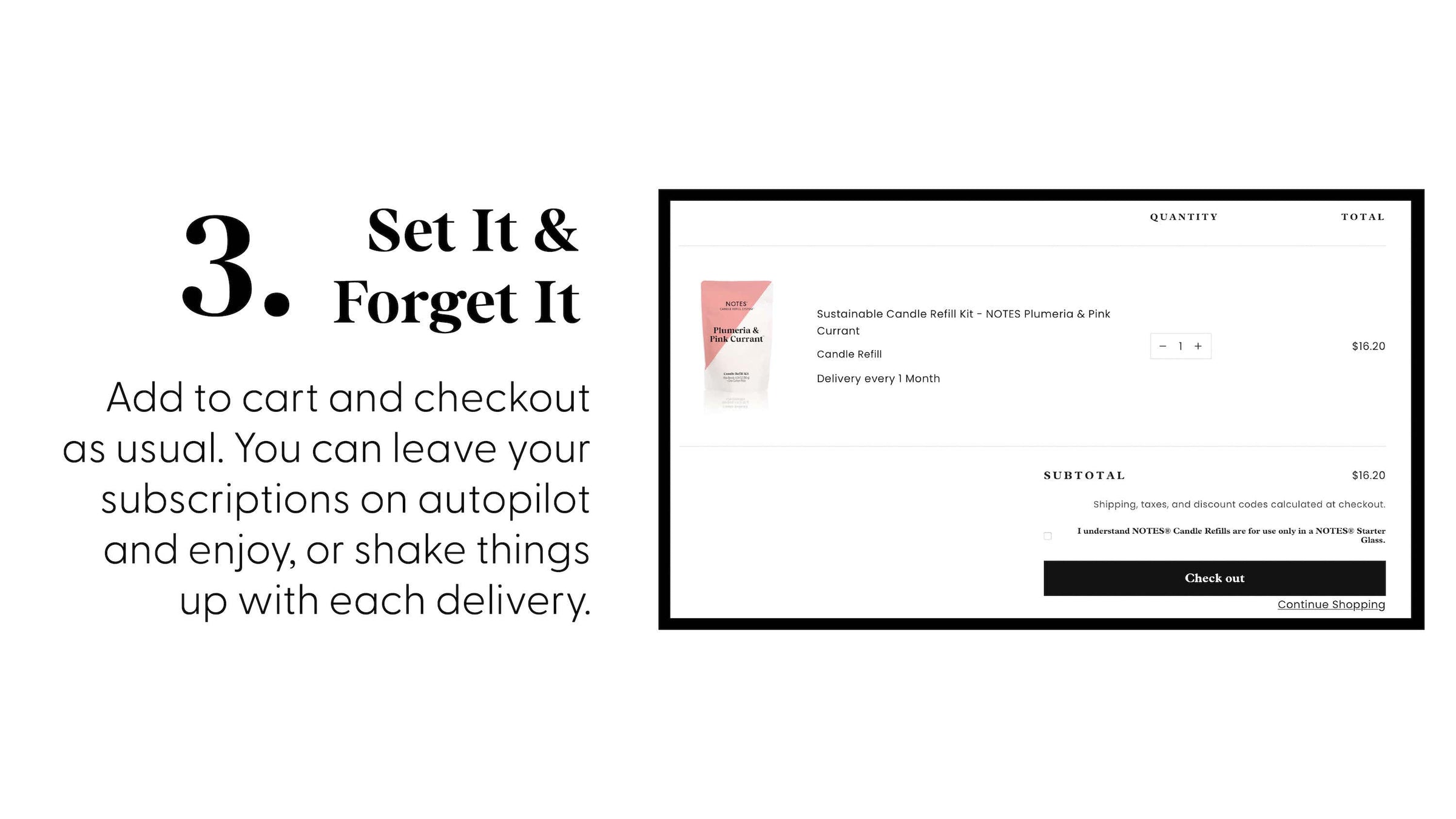 Something we missed? Ask us anything at info@notescandle.com.