What to expect from NOTES® in 2023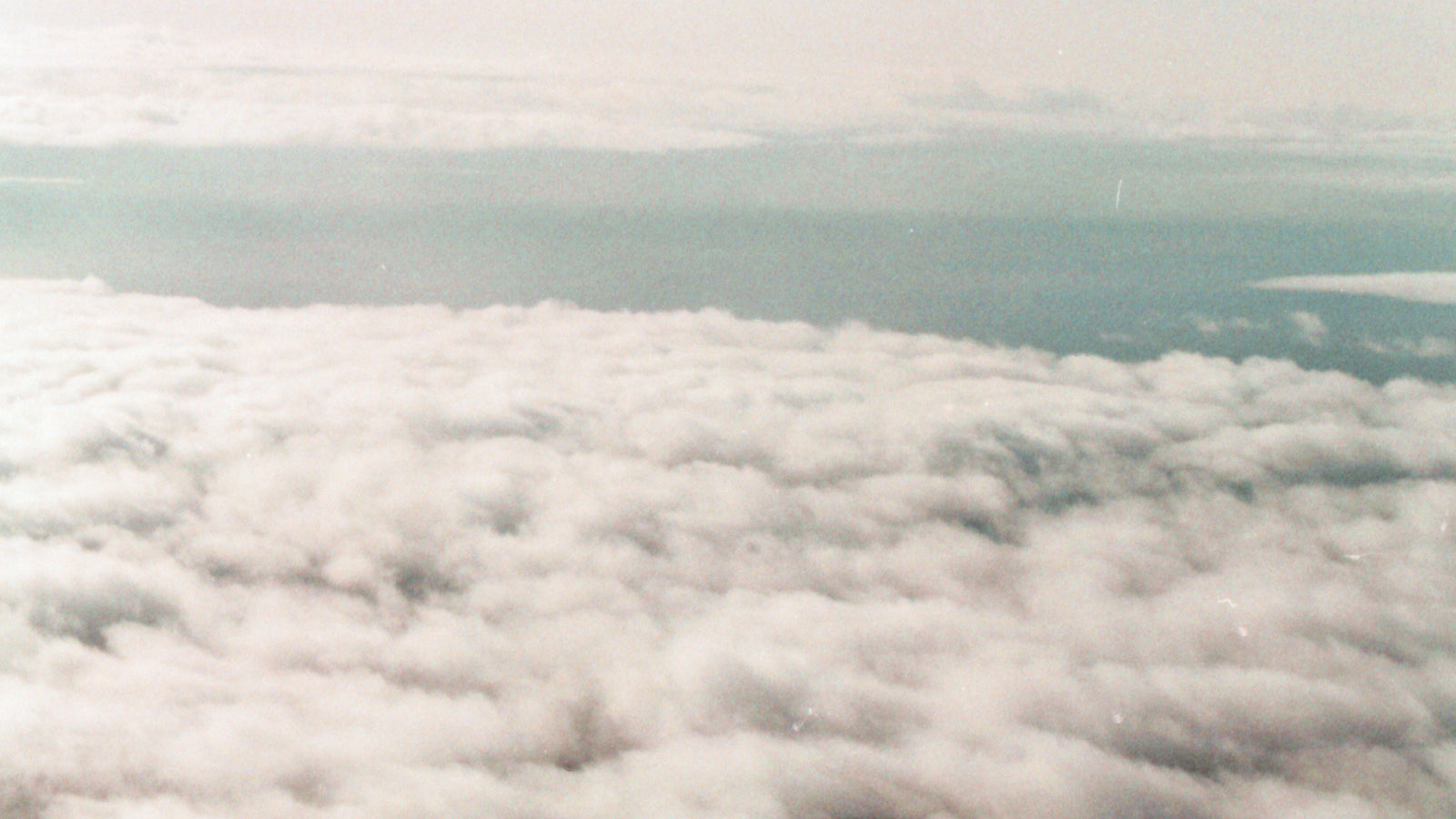 This time last year, NOTES® was just a figment of our (granted, well-thought-out) imagination. Do people really care about sustainability? Will they love our candles as much as we do? These were the questions buzzing around our minds in December of 2021, and even occasionally in 2022. It's safe to say that the new way to candle exceeded our expectations. Our community is a source of joy – sporters of fresh, refillable fragrance, advocates of approachable sustainability. In 2023, we have some larger-than-imagination plans in our drafts which we can't quite spoil, but here are some hints!
 New Scents:
We love the idea of a capsule collection. Why? Because capsule collections are limited, they avoid overproduction. That's why we launched with six fragrances, each filling a scent niche from floral to fresh, maximizing our stock. Our goal is to continue to take a minimalistic approach while bringing a select number of unique, new fragrances. By maintaining a limited brand catalog, we are able to devote our utmost attention to perfecting our products and providing fragrances that matter – not just fill shelf space.
New opportunities:
Over the past six months, we've become virtually acquainted with some pretty cool faces. From influencers in the industry, to newcomers in the whole eco-world, we want to do a lot more getting to know each other. What does that mean? We hope to have the opportunity to be not-so-virtually acquainted. We can't say much more, but if you're not following us on social media, now's a good time to start.
 New ways to shop:
Did you know, NOTES® is in independent retailers nationwide? And if you don't happen to see one close to you on our store locator, we ship to all 50 states. But, we aren't just settling with that. We've managed to partner with some BIG names that make it totally accessible to candle responsibly. We can't wait to announce new places to shop in the next few months.
New social moments:
Getting worried we were leaving the internet space behind? Fear not! We love creating content on TikTok and Instagram that not only shows off our brand, but also all the fun we have behind the scenes. We've had the opportunity to work with some pretty important people in the social space, and we don't see that changing in 2023. We hope to maintain our relationship with our wonderful creators, make more, and provide opportunities to share the new way to candle with new audiences.
New sustainable news:
We are big proponents in resolutions. It's sort of how we ended up here in the first place. We resolved to change the way the world candles, and while we aren't quite there yet, we've had quite a lot of fun in the process. In addition to providing candle information, we are also going to continue to be a source for sustainable ideas from Christmas gift wrap, to summer travel. We want to be a one-stop-shop for relevant environmentalism, and ultimately, more than just a candle brand.
We can't express our gratitude enough for a full six months of NOTES® Candles. We are looking forward to another year of growth, non-toxic fragrance, and crazy candle shenanigans. What are you looking forward to most?
---