Sustainable Brands We're Loving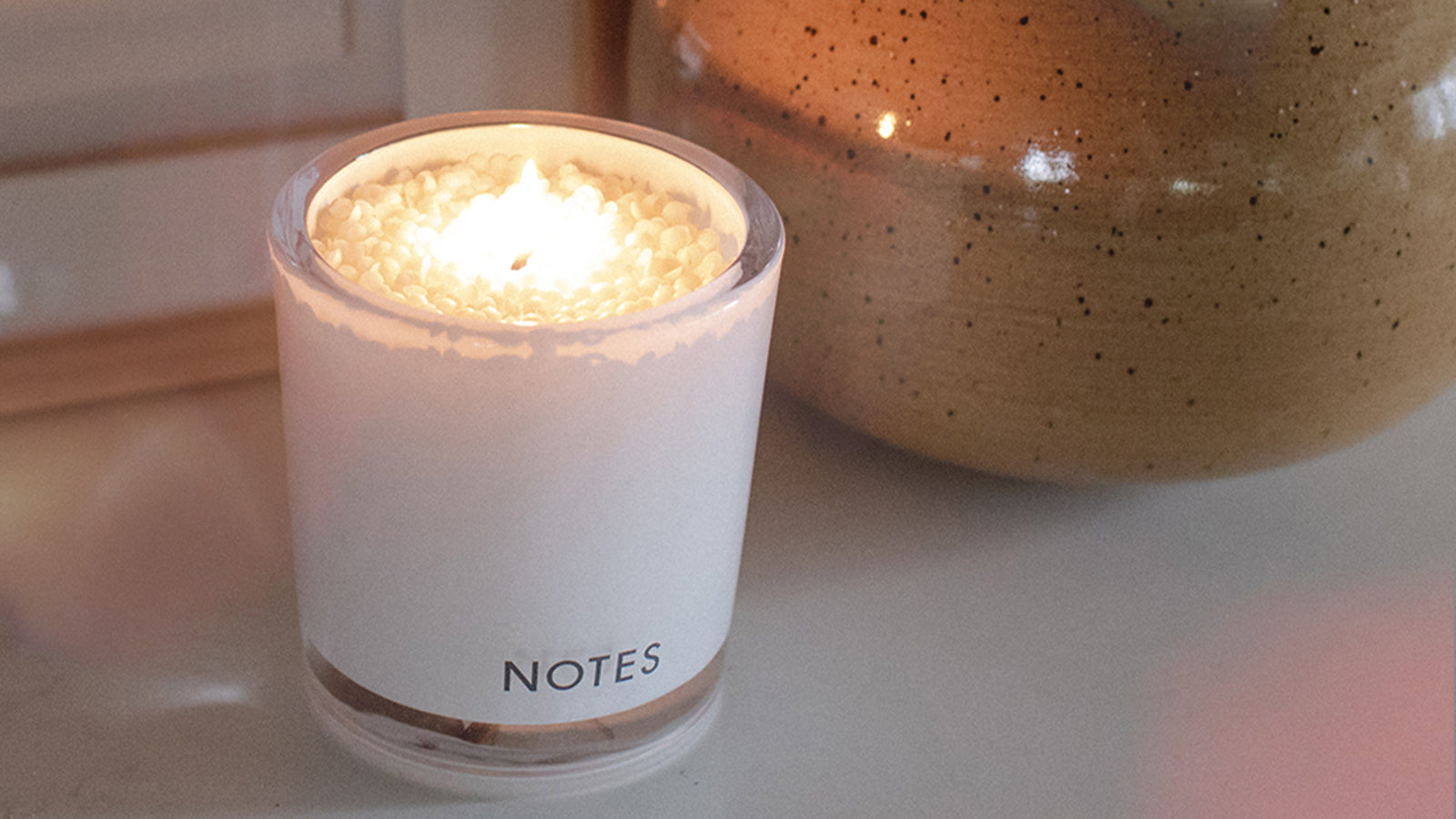 Wanting to do right by Mother Nature? Conscious consumption can be pretty intimidating. Believe it or not, there are a tons of accessible lifestyle brands boasting environmentally mindful designs, most without compromising aesthetic. Get in touch with your sustainable side by shopping brands we're currently loving:
By Humankind

By Humankind was founded in an effort to reduce single-use plastic waste from your daily routine without reducing functionality. Offering a range of personal care products, By Humankind is the perfect option for those interested in convenient and effective alternatives to everyday hygiene products. These personal care products can be purchased on a subscription basis meaning you receive convenient refills for your multi-use products straight to your door. Check out their best-sellers below: 
Ocean Bottle

Ocean Bottle is not-your-mother's water bottle. Not only does the reusable water bottle mitigate plastic waste, it also serves to keep your cold drinks cold and your hot drinks hot with vacuum-insulated stainless steel and recycled materials. More importantly, with each water bottle purchased, Ocean Bottle funds the collection of at least 1,000 plastic bottles in weight before they enter the ocean. Click below to read more about their mission (including their support to locals in coastal communities):
Pela

You have heard of fair-trade goods and organic food - so why should your phone case be any different? Meet Pela. Their goal (and it's a big one) is to create a waste free future. Focusing on electronic accessories, Pela offers fully compostable phone cases that are durable enough to protect from drops and scratches. They are certified Climate Neutral, as well as a member of the 1% for the Planet. Visit the link below to shop their charming (and super functional) phone case collection.
Green Toys

Who said sustainability was just for adults? Green Toys creates quality, made in America toys that support more mindful consumption. All Green Toys are made from recycled milk jugs and are designed with the benefits of unstructured play in mind. That means they don't require battery operation to be enjoyed. All products are packaged in 100% recyclable cardboard and contain no additives like blister packs, twist ties, or cellophane wrappers. For more fun, shop the link below:
NOTES®

It's often not until you see sustainable alternatives available on the market that you realize an environmental problem at hand. Take candles: Known, burned, loved, discarded. Millions of single use candle vessels end up in landfills each year. NOTES® provides powerful fragrance in a versatile, white glass jar that can be refilled and reused again and again. With the planet in mind, NOTES® provides non-toxic wax beads free of phthalates, parabens, petroleum, and dye that produce room-filling fragrance. By offering refillable fragrances, they mitigate landfill waste, and maximize fragrance. Shop their fragrance collection below:
Have a brand in mind we missed? Comment your favorite sustainable brand below or tag us on Instagram at @Notes.Candles.
---